Press and News - 18th June 2017
Sara retires as Organist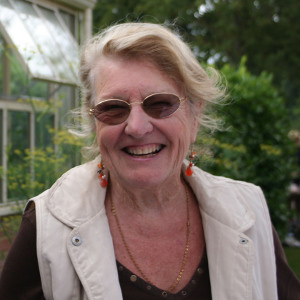 Sara Dennis retiring as Organist; her last service at Stansfield All Saints
Today the Bansfield Benefice celebrated the retirement of Sara as organist after many years as organist not only at Stansfield All Saints, but also the other six churches of the benefice. It was fitting therefore that Sara's last service as organist should be held at Stansfield, her home parish.
Over the years Sara has supported the Benefice playing not only at Sunday worship but also for special Deanery services and for Occasional Offices such as Weddings and Funerals.
Thank you Sara for all you have done for the benefice over the years.